11 Best wildlife movies to watch
Are you an animal lover? Have you watched all the movies listed below? Do you think the movies below qualify to be on the list? My intention is to write an article on the top 11 best animal movies of all time.
There are several movies on animals on the internet, however, my intention was to narrow it down to the best and most trending animal movies of all time.
I believe most of you will agree with my pick below, please let us know in the comments if you're not satisfied with anyone. When talking about wildlife animals we often refer to animals in the jungle or savannah.
Tigers live in the jungle and lions live in the savannah. I'm sure we all know the difference right? why is the lion king of the savannah?
Anyways, back to our best movie picks on wildlife animals and adventures. Which of these movies is your favorite?
(1) The Lion King
The Lion King is a family film and a musical. Simba is forced to flee the Pride Lands as a cub after his father Mufasa is assassinated by his evil uncle Scar. Years later, as a young lion, he comes to regain his throne. Why are lions so strong?
(2) Jurassic Park
When one of the dinosaurs in a theme park showcasing genetically modified dinosaurs escapes its enclosure, it becomes a nightmare for the visitors. To save the day, an ex-military animal expert comes in. A sci-fi action film.
(3) Jaws
A crew of marine biologists tries to catch a juvenile great white shark. Later, when its vicious mother breaks into the marine center to avenge the killing of its kid, havoc ensues. This is a horror-thriller movie.
(4) Deep Blue Sea
By genetically manipulating shark brains, a group of researchers hopes to develop a treatment for Alzheimer's disease. When the genetically modified sharks track down their creators, however, trouble ensues.
(5) Jumanji: Welcome to the Jungle
An action/comedy film. Four students are drawn to the jungle realm of Jumanji by a mysterious video game, where they are stuck as their avatars. They must complete the game in order to return to the real world.
(6) Anaconda
A snake hunter lends his help to a documentary crew aiming to record an Amazonian indigenous community. However, as the expedition progresses, his presence drives them to take risks.
(7) Planet of the Apes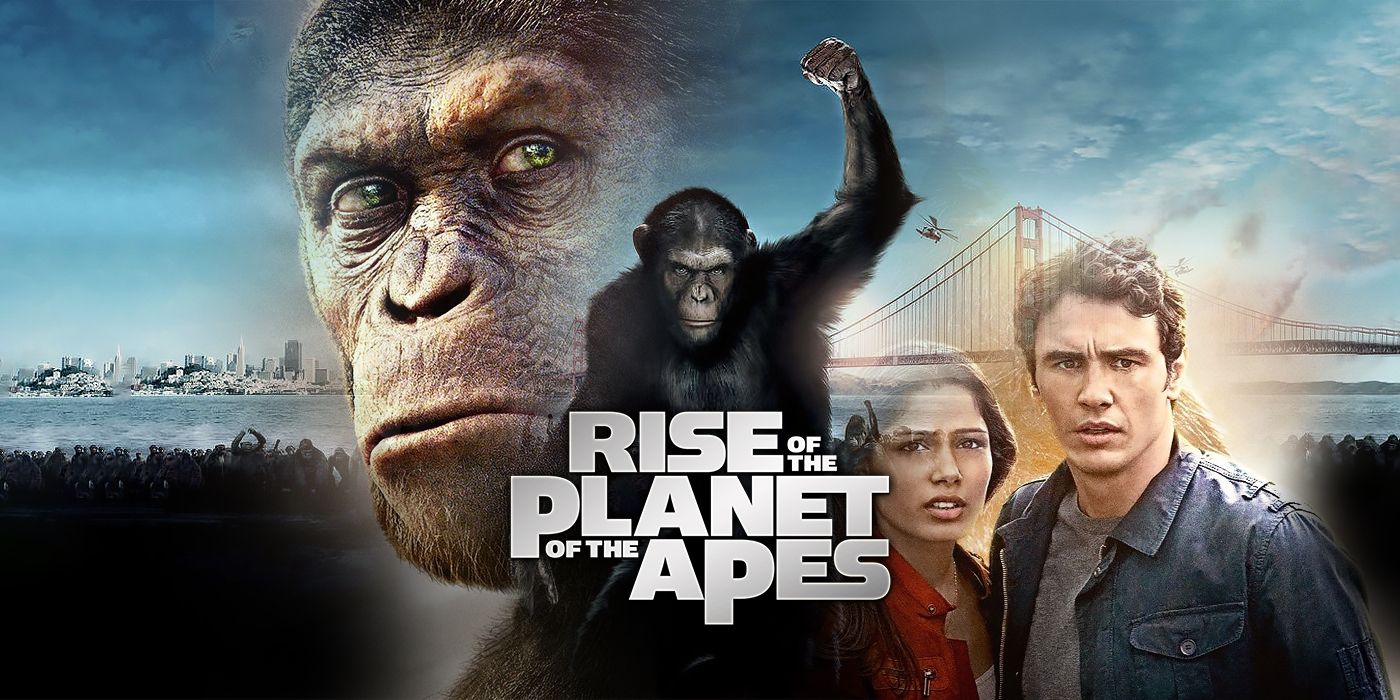 Caesar, a chimp and the advanced apes' leader, welcomes a human family into his domain. However, misunderstandings between the two species occur as a result of a vengeful bonobo, leading to conflict.
(8) Rampage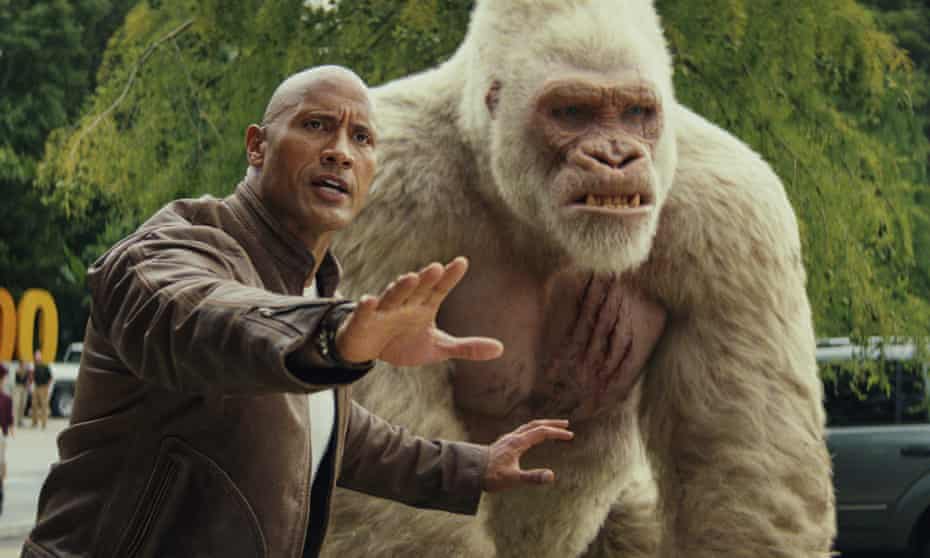 Davis Okoye, a primatologist, links up with Dr. Kate Caldwell, a geneticist, to save George, an albino gorilla, and stop two huge mutant beasts from causing havoc in Chicago.
(9) Godzilla vs. Kong
After Godzilla resurfaces and causes havoc, King Kong is transferred out of his containment zone. with his help, Godzilla was defeated.
(10) Jungle Book
Mowgli is a little kid raised by wolves in the jungle. When a tiger named Shere Khan threatens to murder him, a panther and a bear come to his aid. Could tigers live in Africa with Lions?
(11) Chronicles of Narnia: The Lion, the Witch, and the Wardrobe
Lucy and her siblings discover a wardrobe while playing that transports them to the mysterious kingdom of Narnia.
They realize it was all predestined, and they must now join forces with Aslan to confront an evil queen.
Support Us
Support Us:
Alligator Attacks Handler in Front of Children's Birthday Party
An animal handler who survived a gator attack is speaking out about the harrowing ordeal.
A gator bit down on 31-year-old Lindsay hands during feeding time at a reptile and animal zoo, as children at a birthday party looked on.
Bull jumped into the glass enclosure to get better leverage. Then the gator whipped the trainer underwater in what's known as a "death roll." She now reveals why she jumped in purposely, and how her gymnastics experience may have saved her.
Click the link above to watch video
Support Us
Support Us: