In honor of National Mushroom Day on October 15, PETA is celebrating the superfood that symbolizes new beginnings and good luck across many cultures.
Mushrooms—not actually vegetables but rather a type of fungus—are chock-full of vitamins, minerals, fiber, protein, antioxidants, and anti-inflammatory properties. They're high in zinc, magnesium, potassium, and vitamins B6 and D, to name just a few of the nutrients that translate into real benefits, including lower blood pressure and a boosted immune system.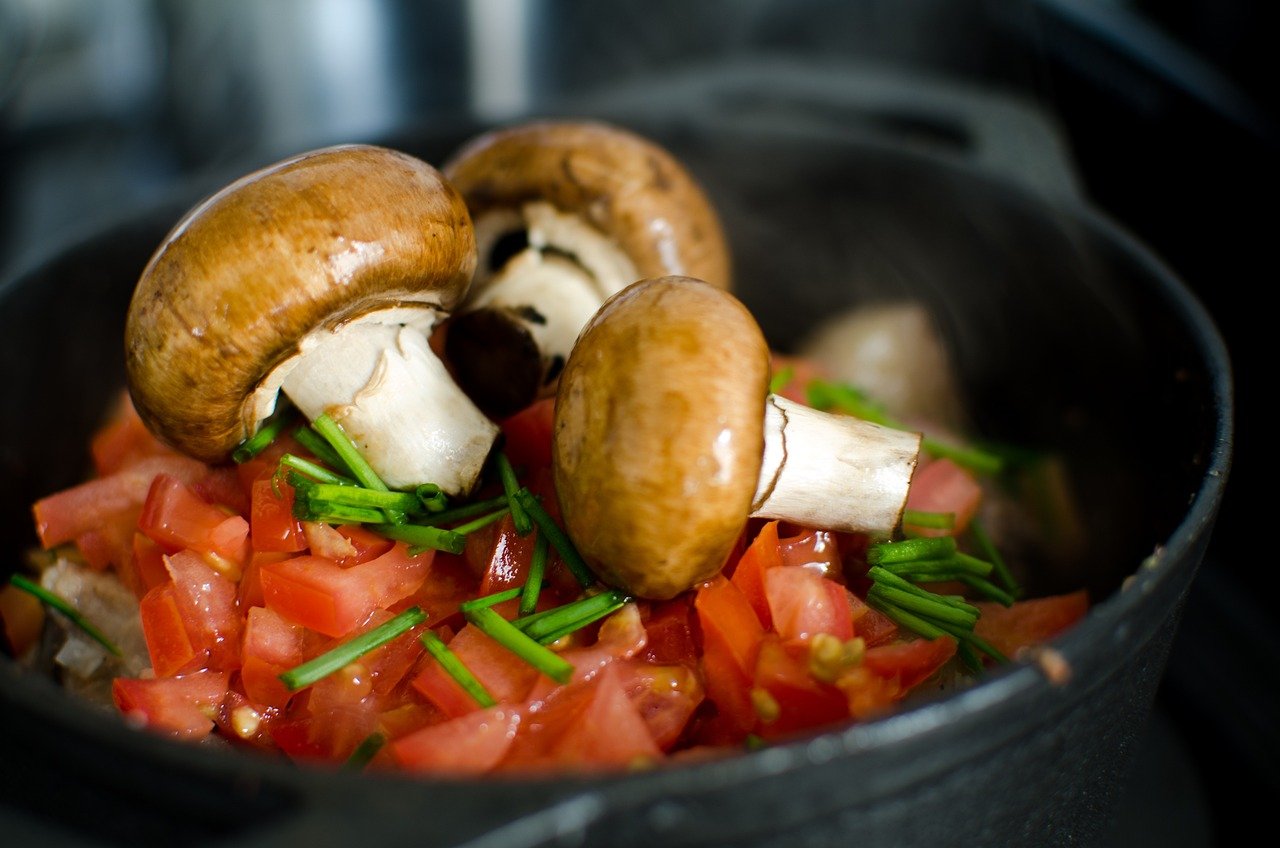 The marvels of mushrooms are well known, yet experimenters funded by the Mushroom Council have tormented and killed mice, rats, and pigs in painful and worthless tests in attempts to establish human health claims for marketing them to consumers.
Experimenters have done the following:
Fed mice mushrooms, starved them, injected them with sugar, took their blood, and killed and dissected them
Fed mice who were bred to have hardened arteries a high-fat diet, suffocated them to death, and then drained their blood and dissected them
Fed rats mushrooms and forced them to endure stressful tests, such as walking on balance beams and rotating rods and swimming through a water maze
Fed pigs mushrooms, poked their anuses repeatedly, took their blood, and killed and dissected them
The results from these deadly tests are used to increase mushroom sales by promoting human health claims, but these experiments are misleading. The effects on a mouse, rat, or pig won't necessarily apply to a human because of drastic physiological differences between species. Animals aren't good stand-ins for humans.
To make matters even worse, the Mushroom Council funds these tests with a mandatory fee on farmers, effectively making it a draconian "tax" on struggling agricultural communities that can hardly afford it.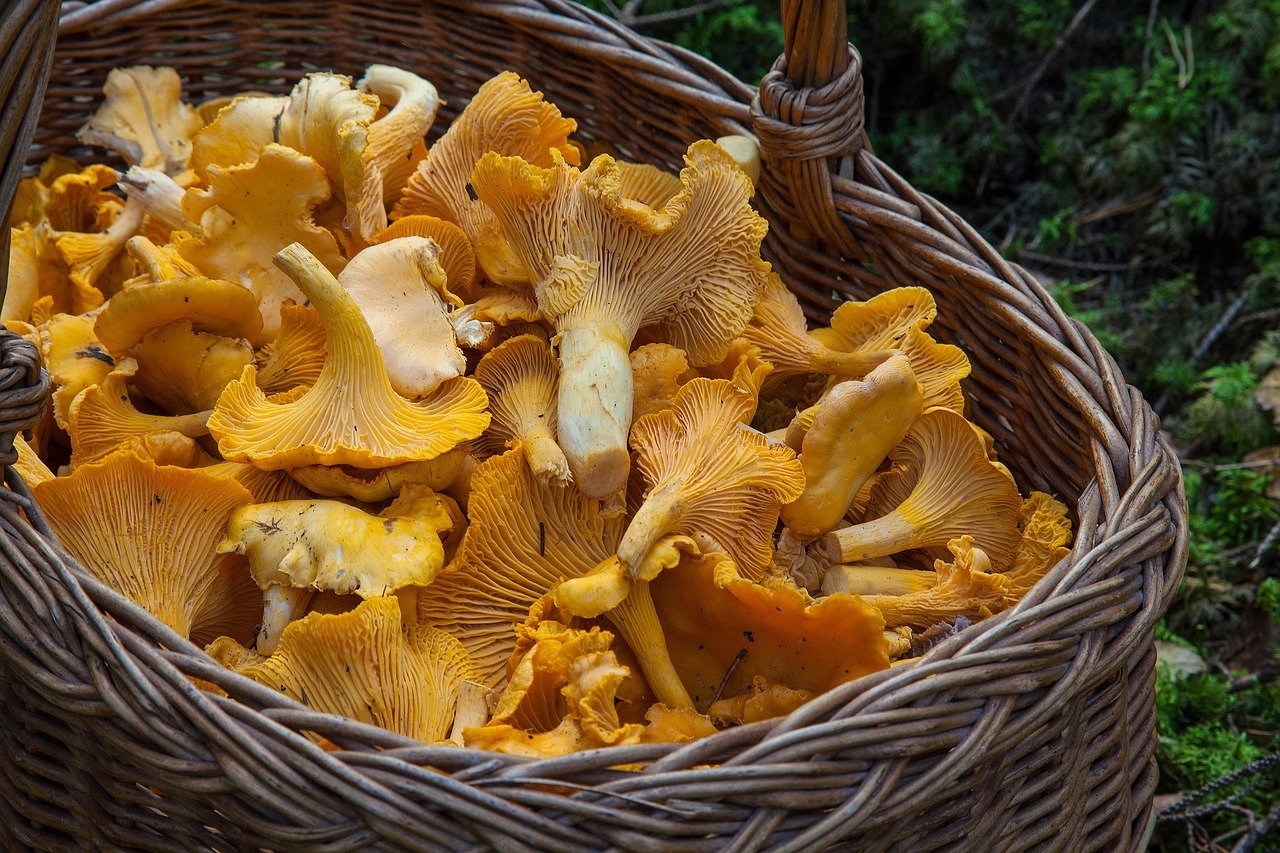 Humans have eaten delicious mushrooms for thousands of years quite safely, and researchers can instead use harmless and effective human studies that yield superior, human-relevant results.
What You Can Do
Please take a moment to join more than 100,000 other PETA supporters and take action by urging the Mushroom Council to stop gouging farmers with fees that fund inhumane, junk-science tests on animals.
And if you're a U.S. resident, please take an additional step by urging members of a Senate committee to eliminate these animal-testing fees from the 2023 Farm Bill.