Underserved residents in Danville, Virginia, got the chance to have their companion cats and dogs "fixed" for free, thanks to a visit from PETA's state-of-the-art mobile spay/neuter clinic with funding from the Danville Area Humane Society.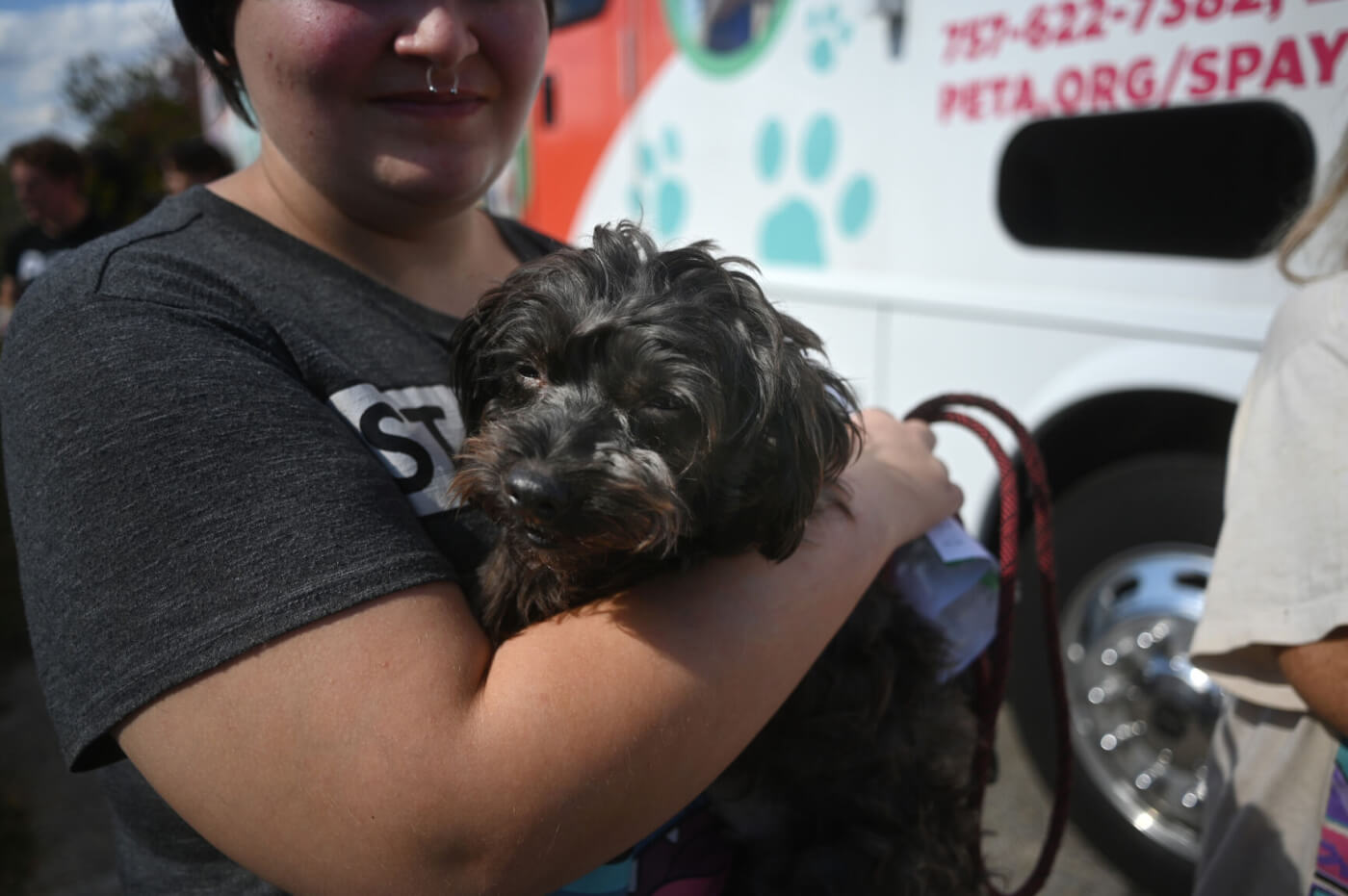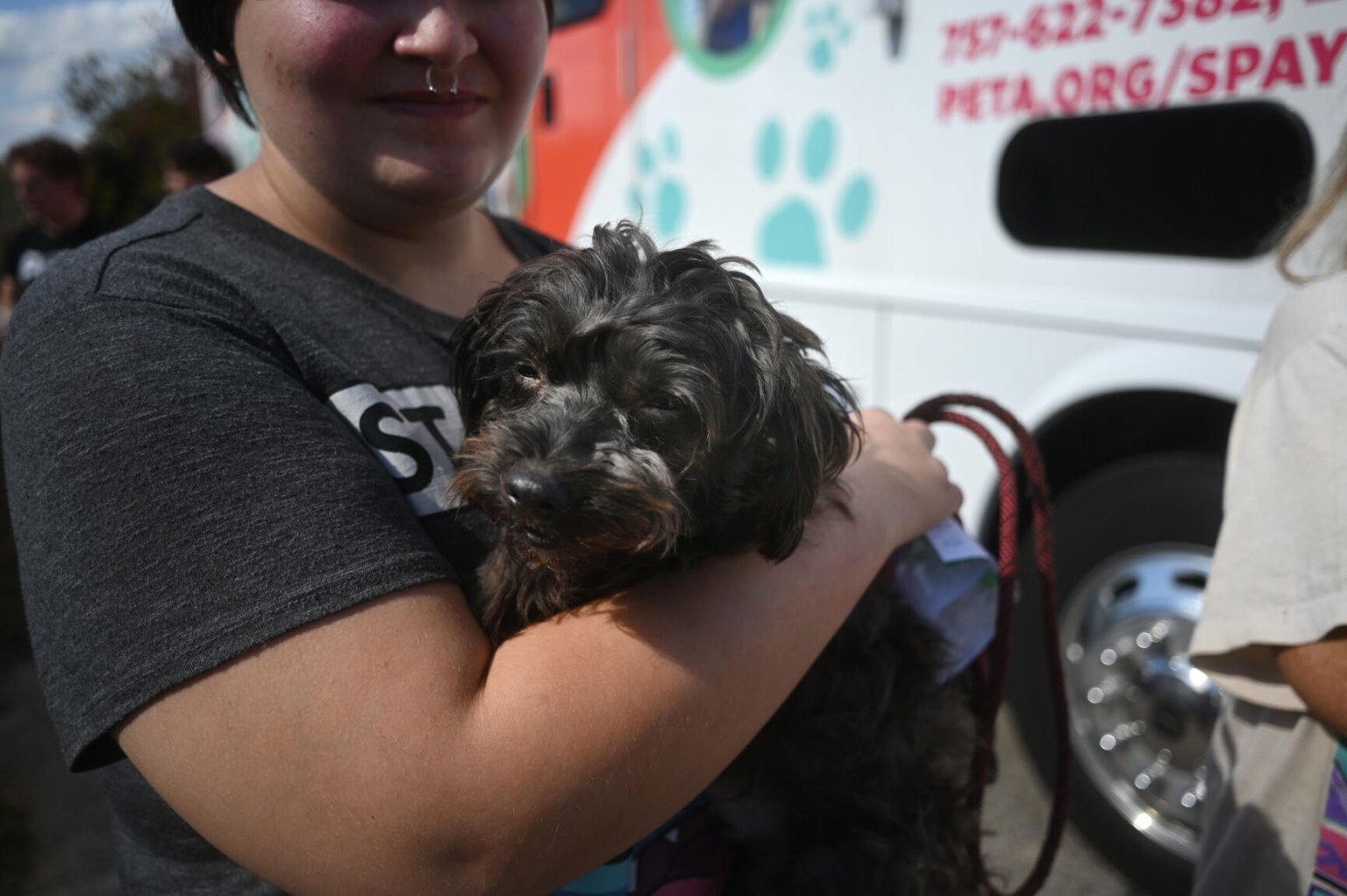 Our mobile clinic made the nearly three-and-a-half-hour drive to the rural area, where there are no low-cost options for the public.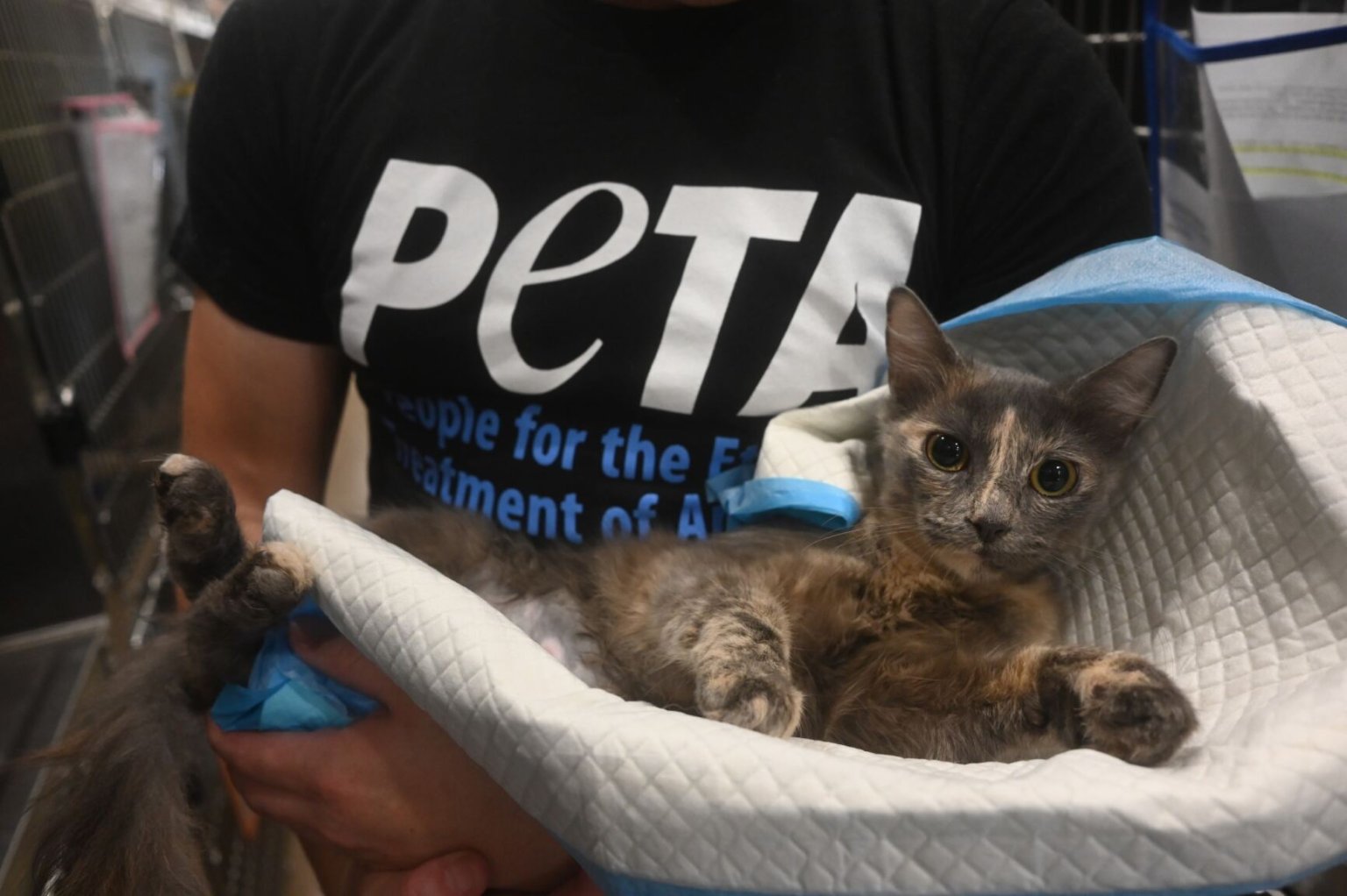 Over the course of two days, our clinic staff sterilized 115 cats and dogs at no cost.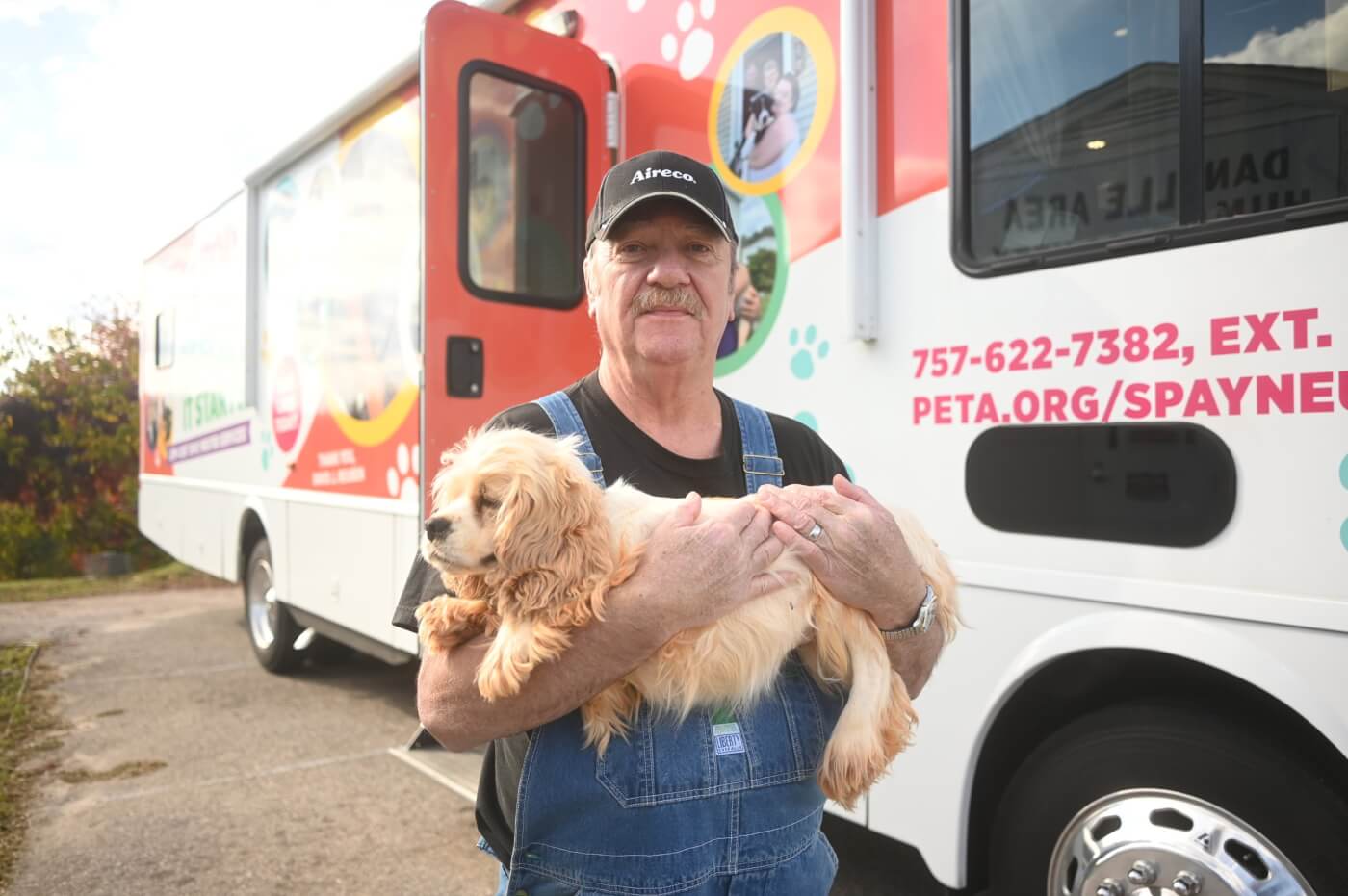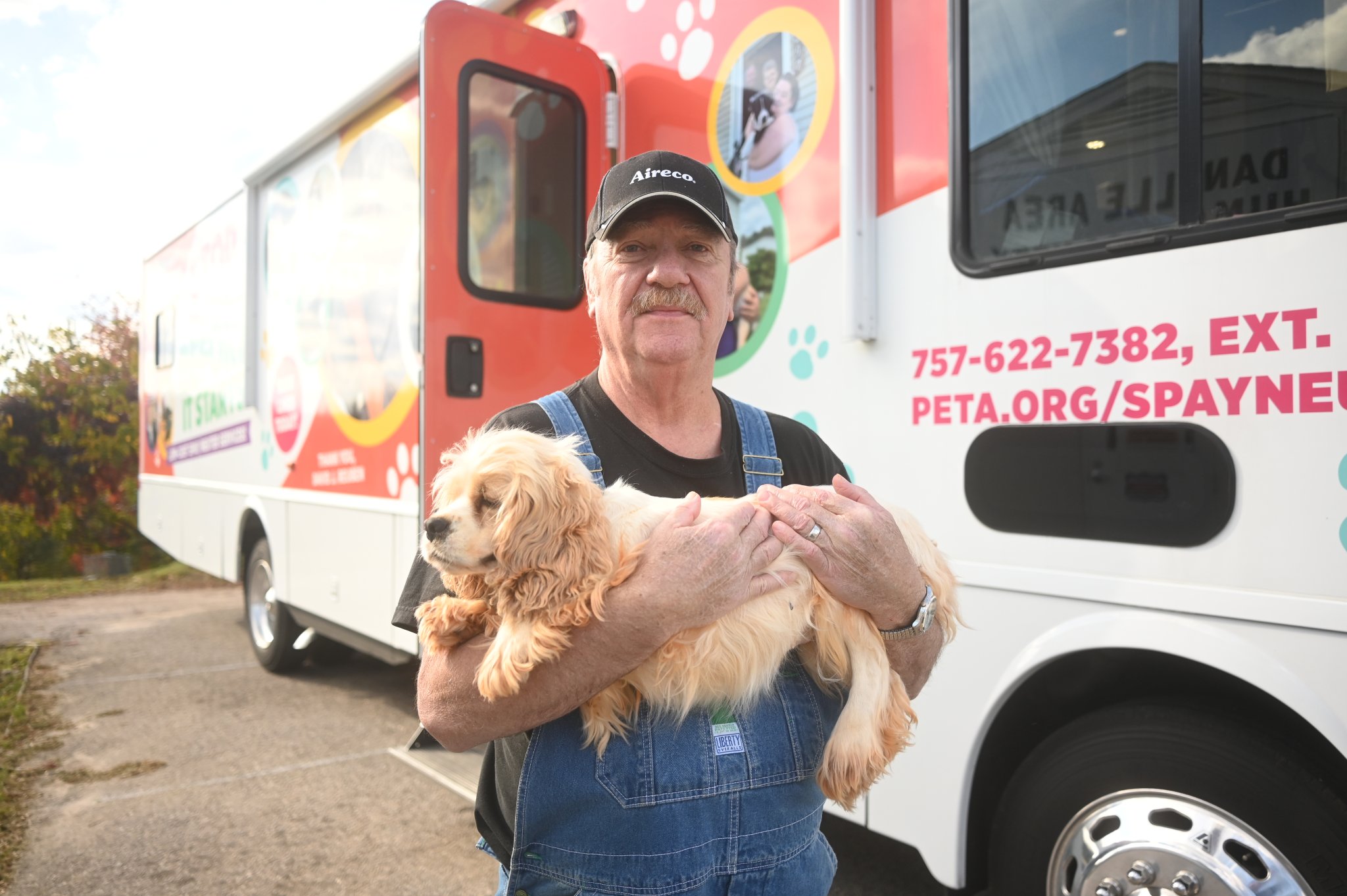 PETA's spay/neuter services are a vital part of curbing the companion animal overpopulation and homelessness crises. On any given day in the U.S., there are an estimated 70 million homeless dogs and cats. Spaying and neutering are routine, affordable surgeries that can prevent thousands of animals from being born, only to suffer and struggle to survive on the streets.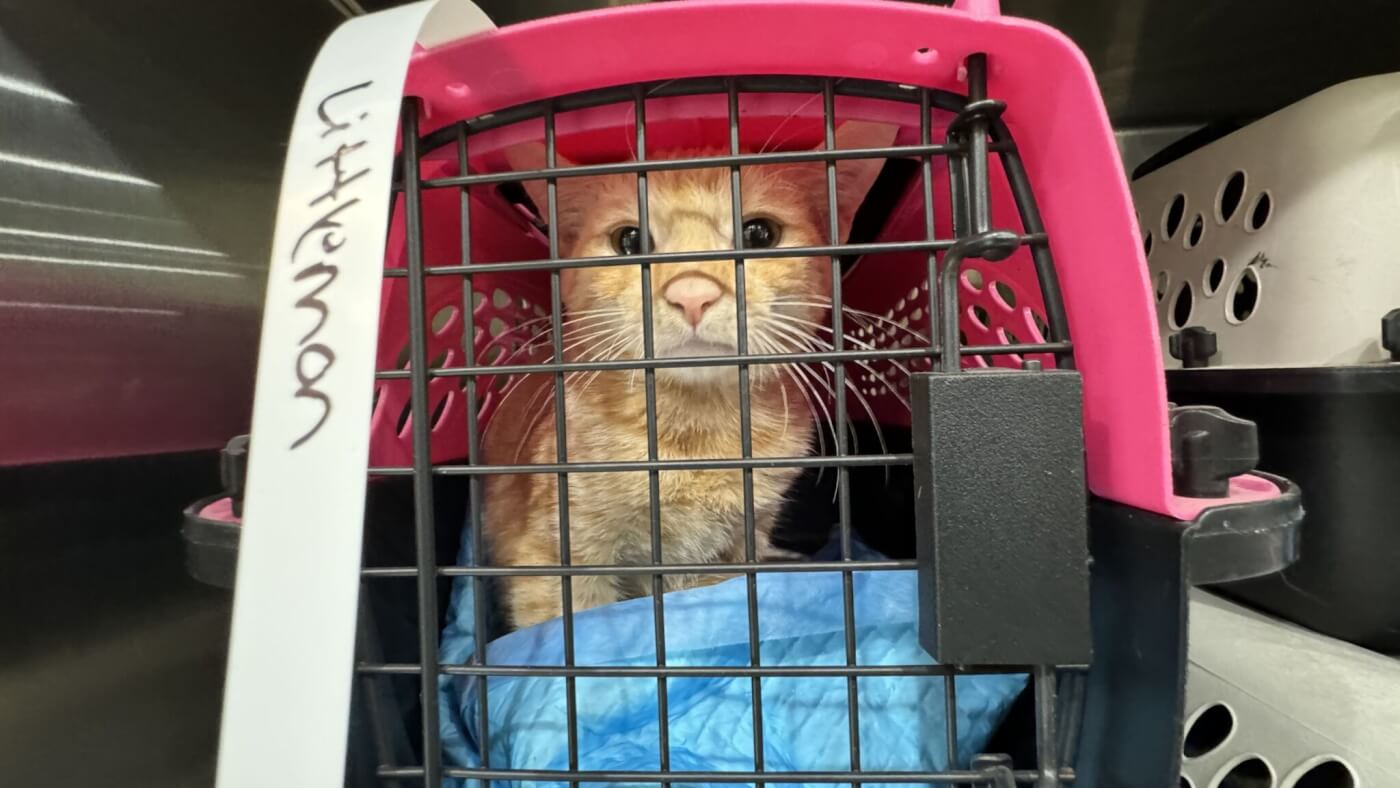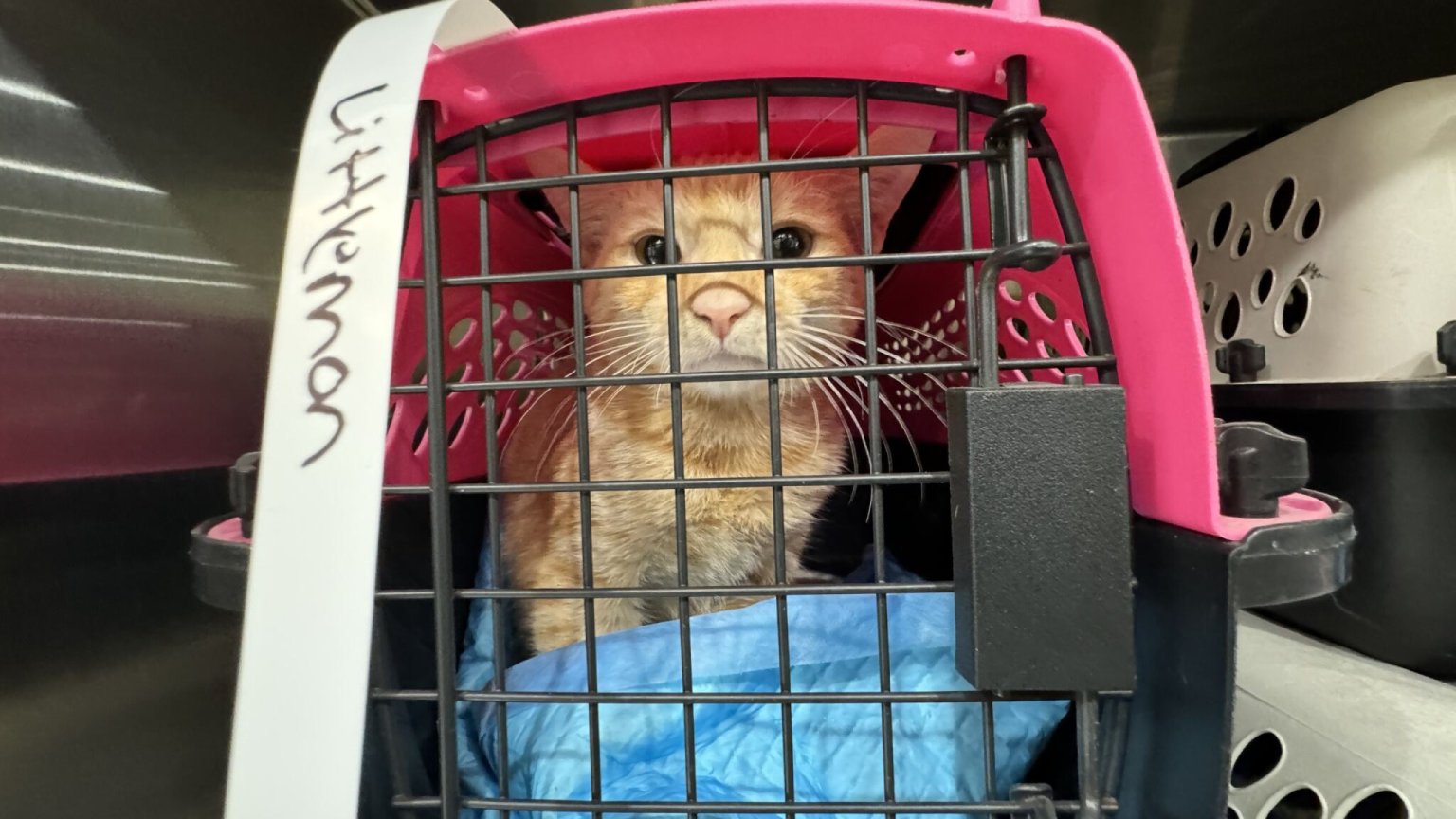 With each clinic we hold, PETA is working to reduce the number of homeless animals while also helping to care for dogs and cats in need, without placing a financial strain on their guardians.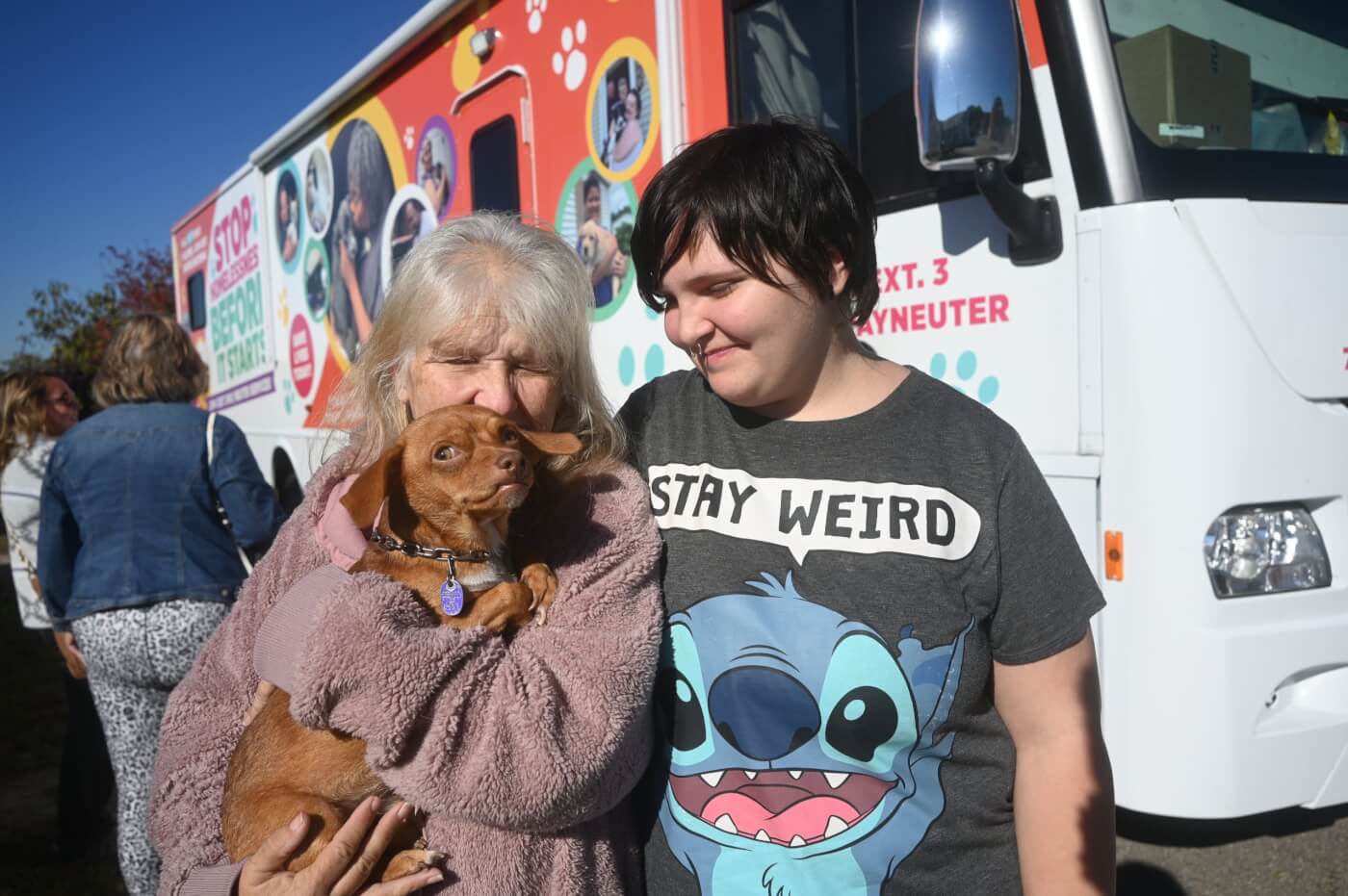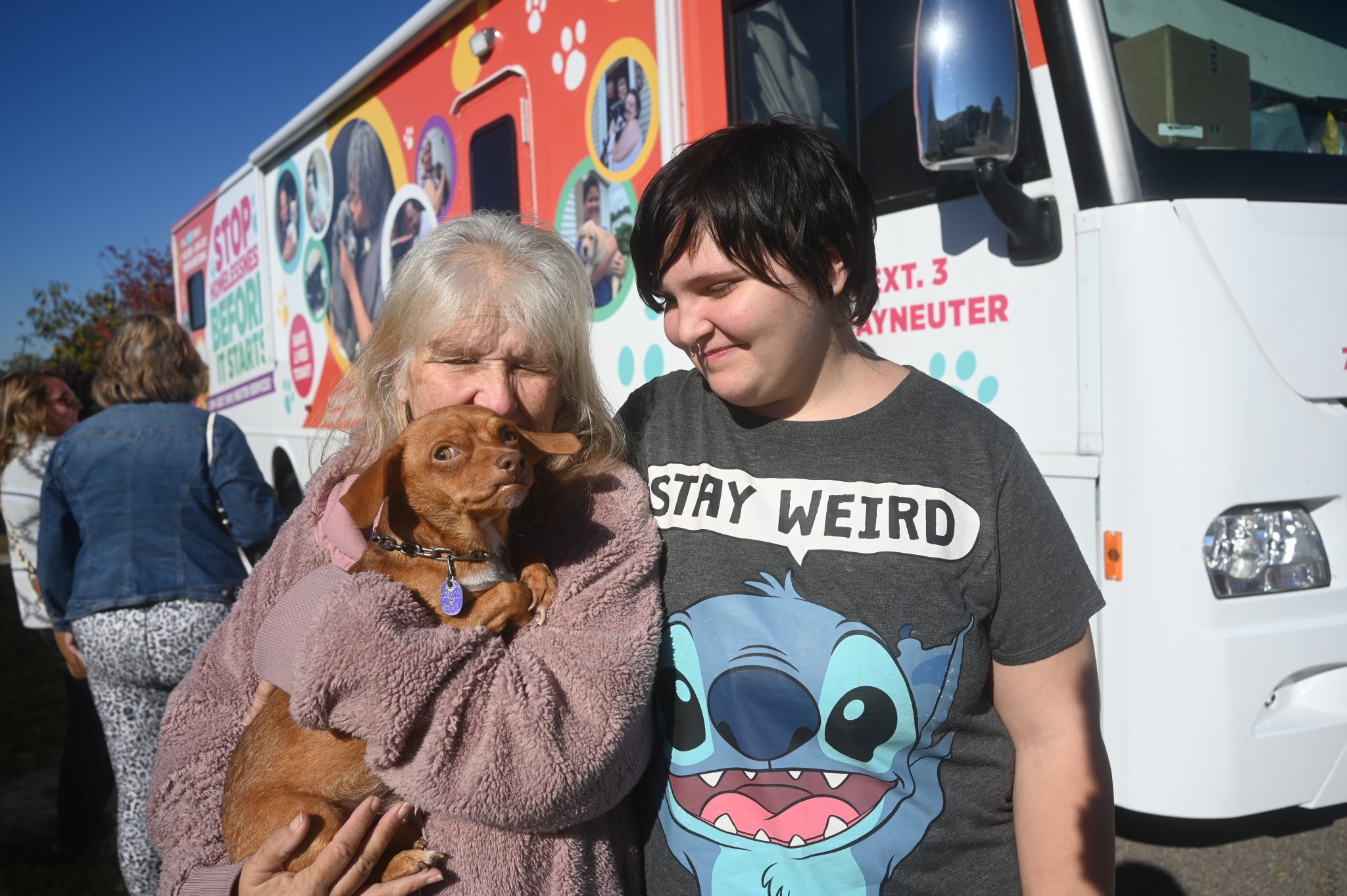 Residents in underserved areas often struggle to afford spay/neuter surgeries, due to the veterinary workforce shortage, high demand, and inflation, which leads to rising service costs.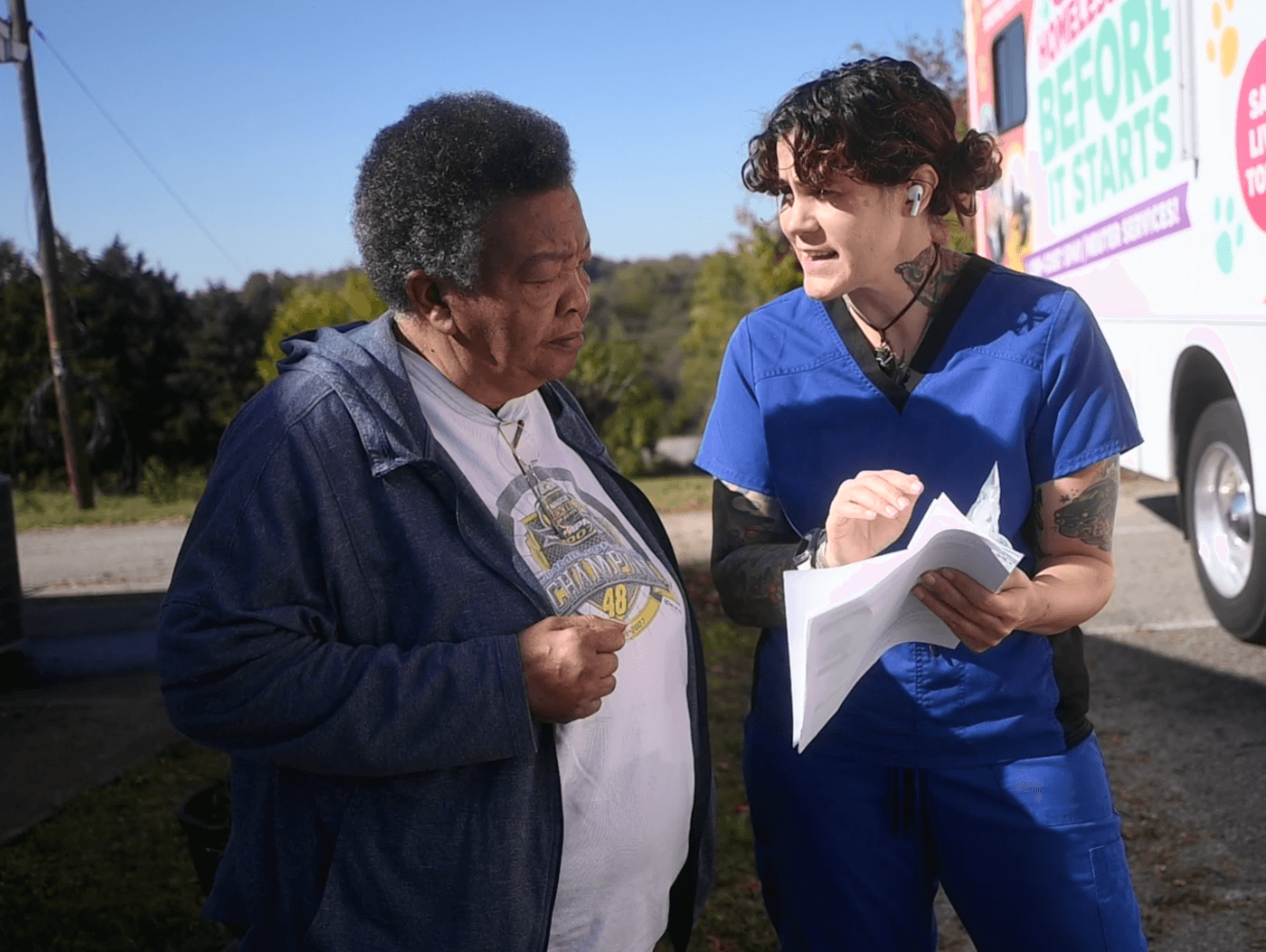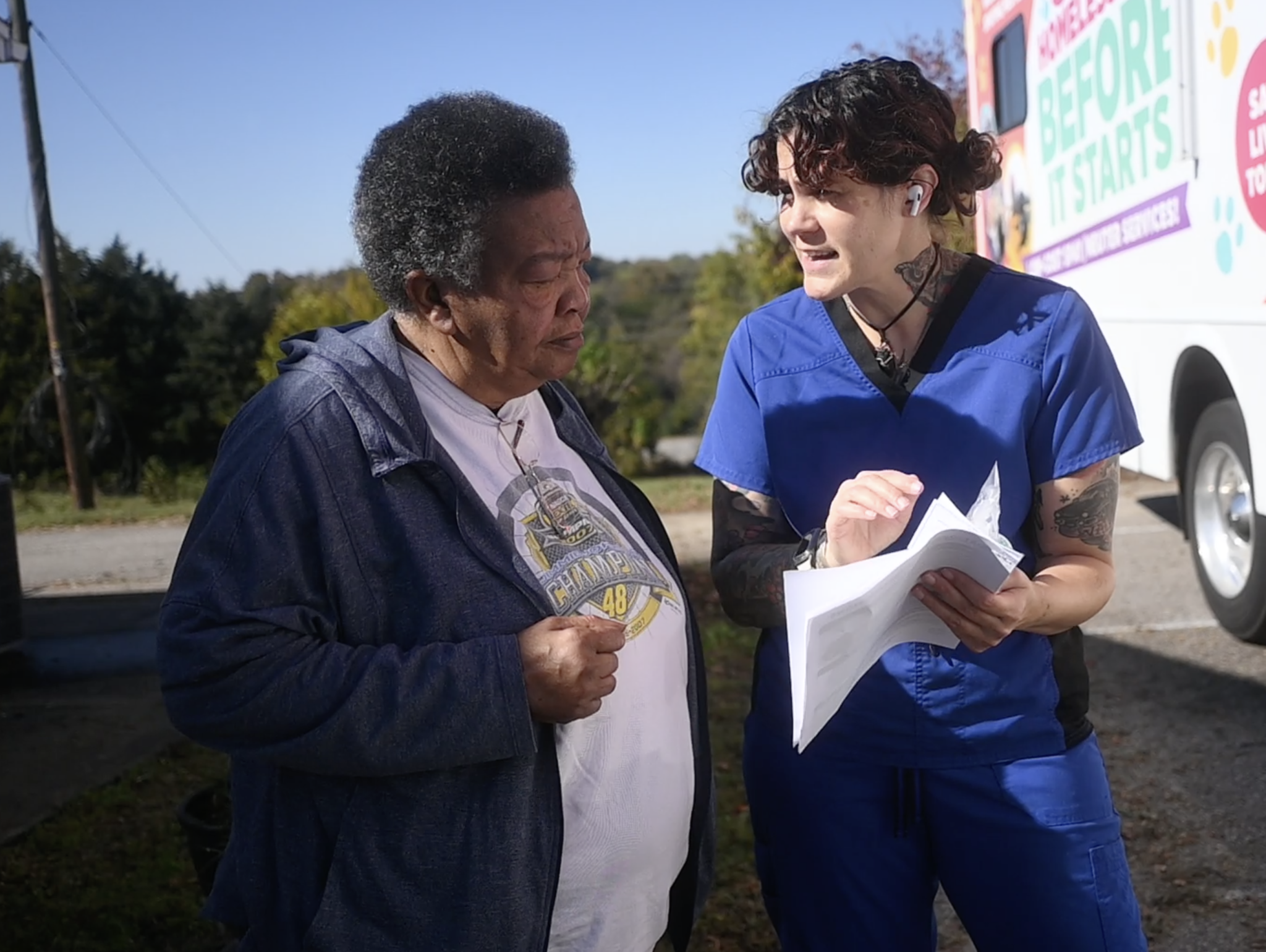 When we make special visits to places like Danville, our clinics are met with an influx of grateful guardians who don't want to contribute to companion animal overpopulation and homelessness.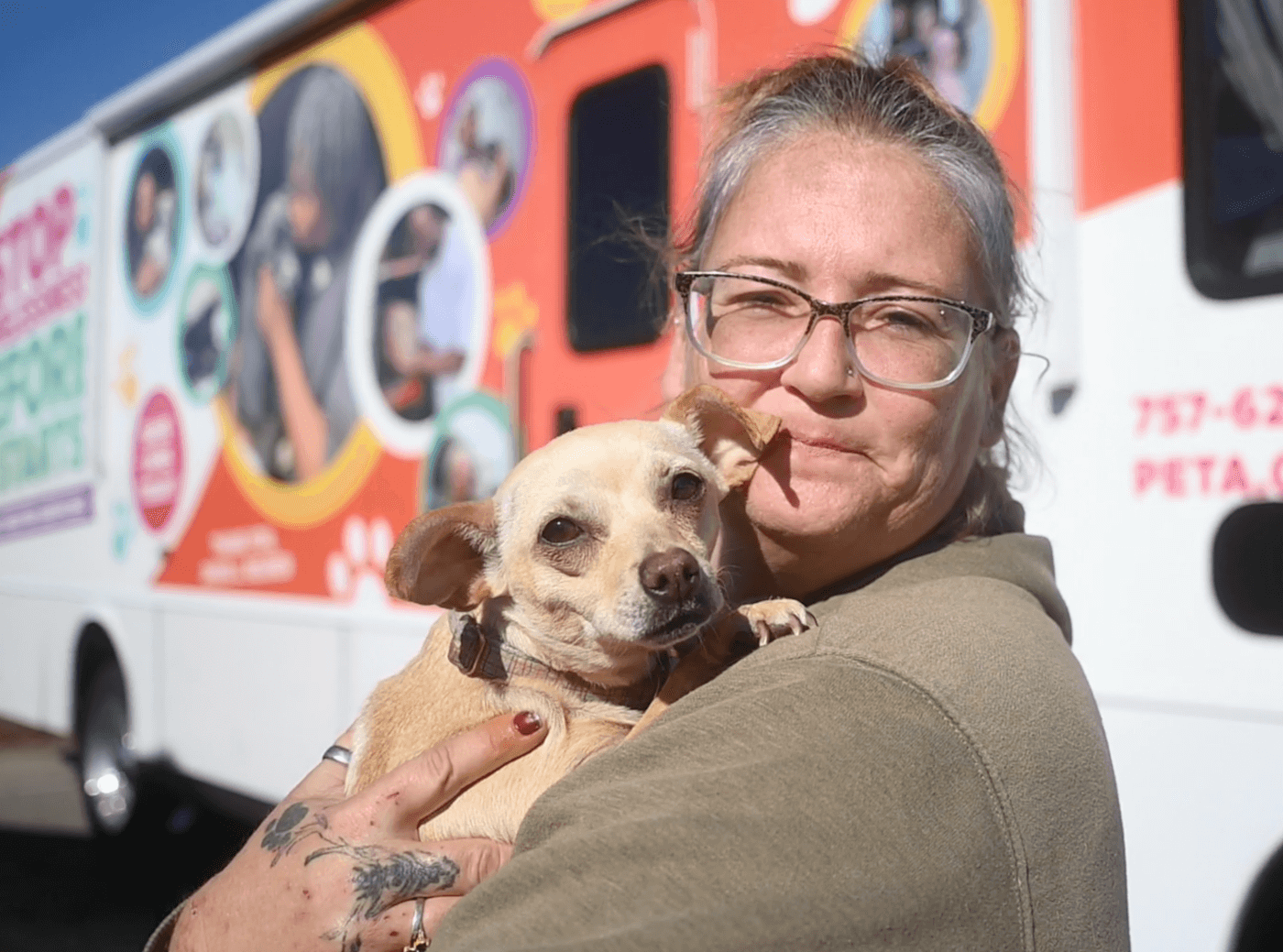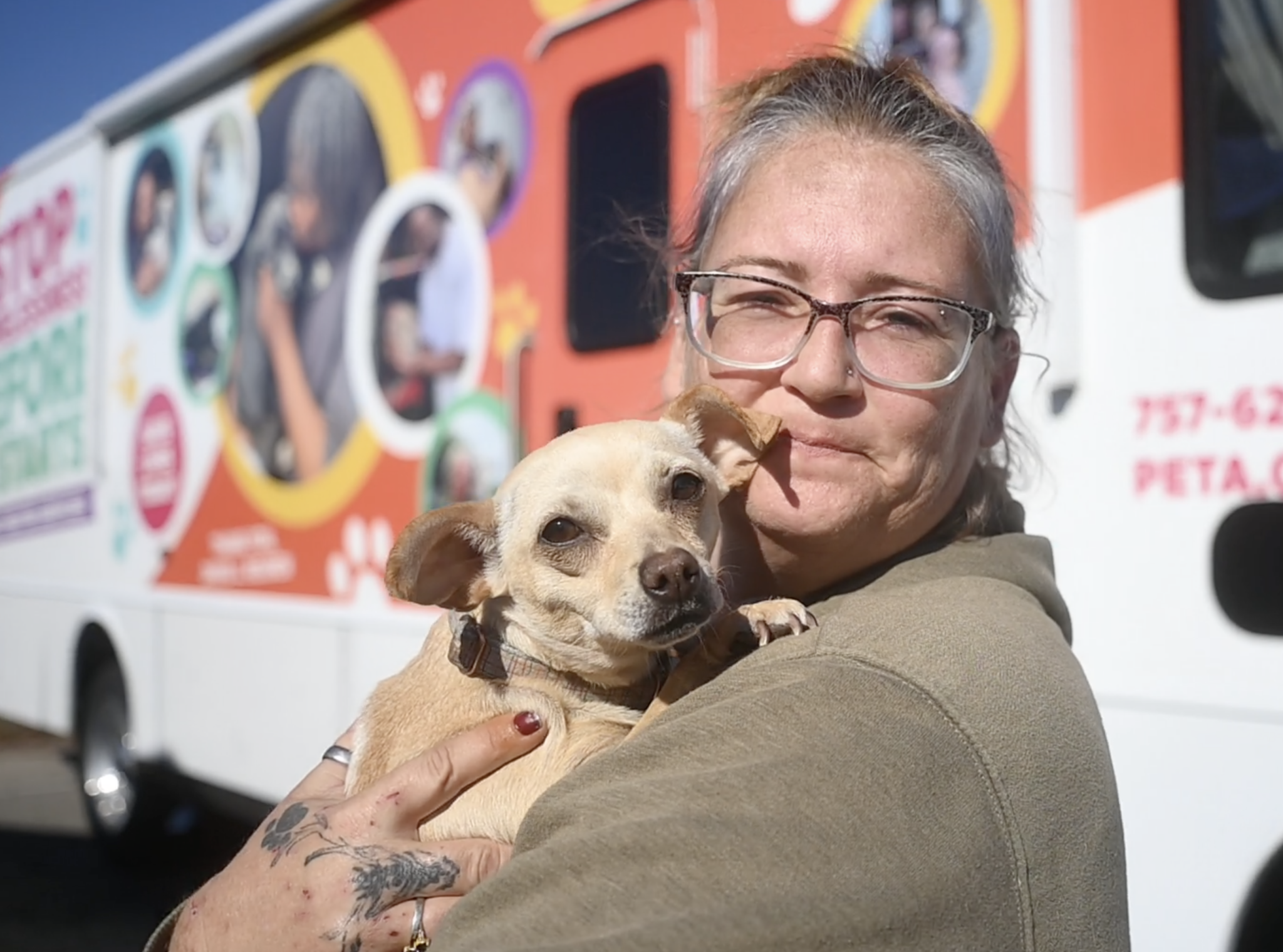 Help PETA Provide Vital Services to Underserved Communities
To help us continue this important work, please consider donating to our Mobile Clinics Division: